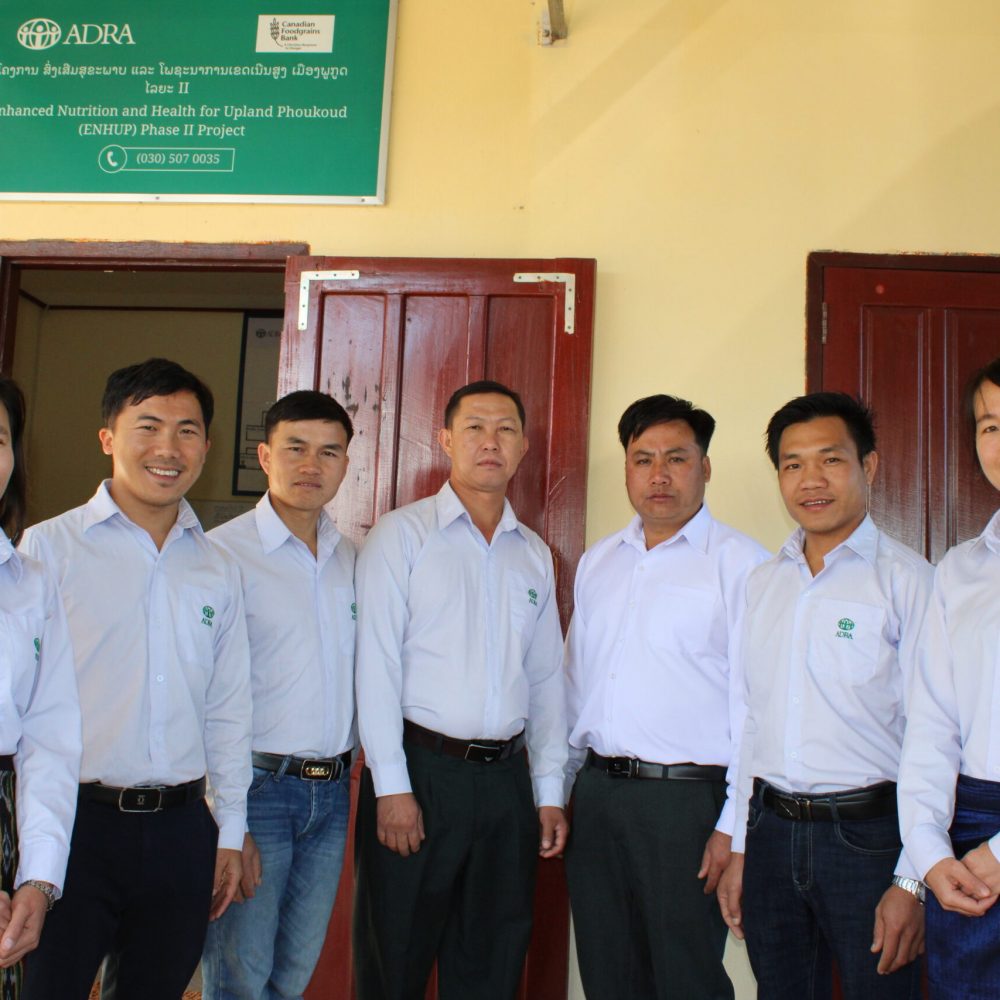 Bring your experience, faith, and passion to ADRA Laos. Your career with us is an opportunity to make a difference in the lives of thousands of people around Laos and an investment in true professional development.
Want to learn more and grow in your career? Maybe an internship is just for you!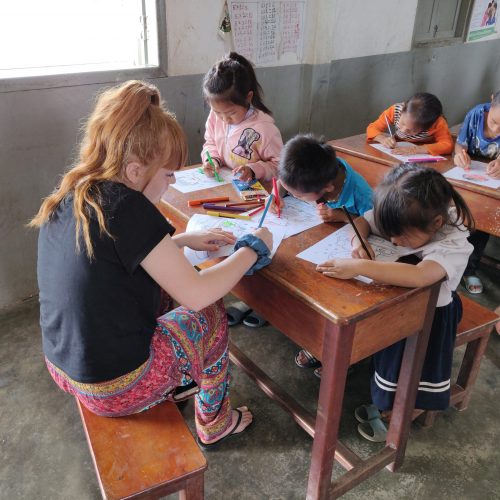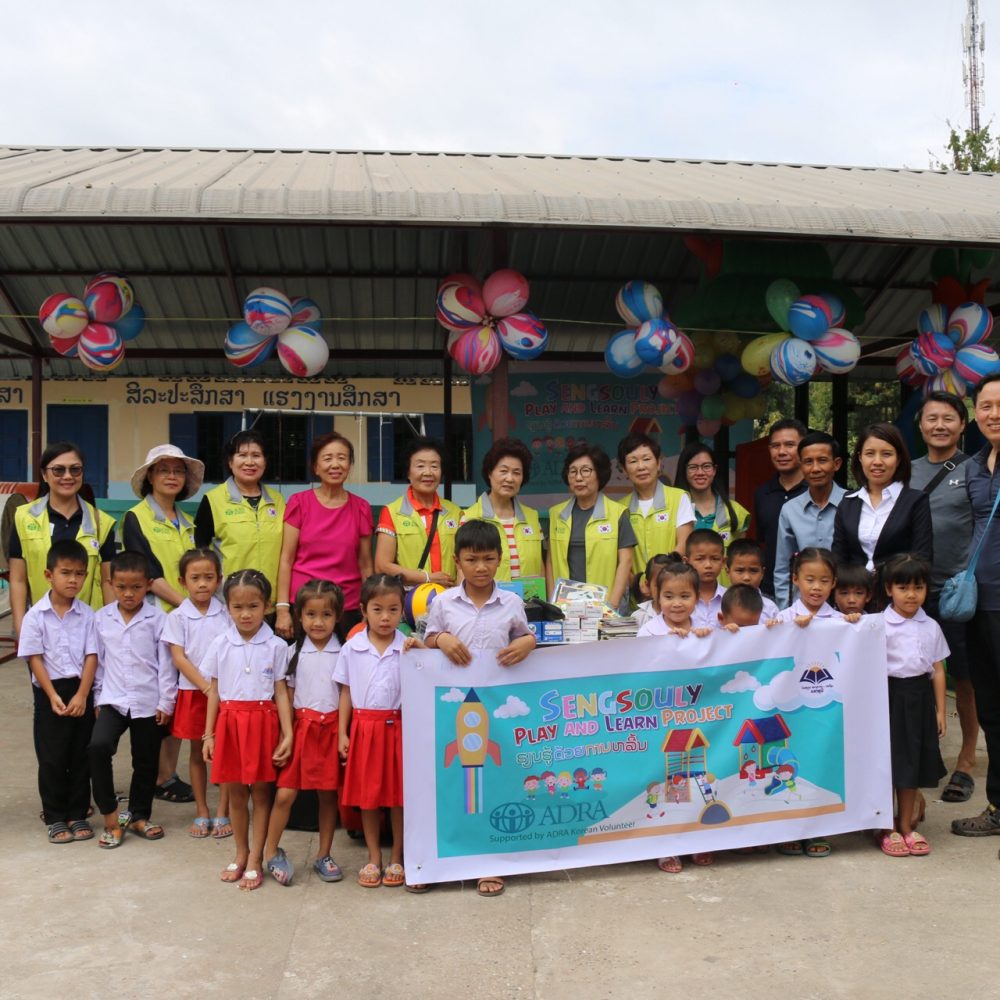 Do you have a passion for mission and serving others? Learn more about our Connections trips in partnership with ADRA Australia, Canada and Korea.